PUBG MOBILE Campus Championship welcomes students from UK, France, Germany, Turkey and Russia
The PUBG MOBILE Campus Championship is just around the corner and student rosters will battle it out at the event with 4,275.00 GBP on the line! Teams from the United Kingdom, Germany, France, Turkey and Russia are invited to sign up and compete online. Think you've got what it takes to drop into the battlegrounds under the colour of your University? This is your chance to prove it!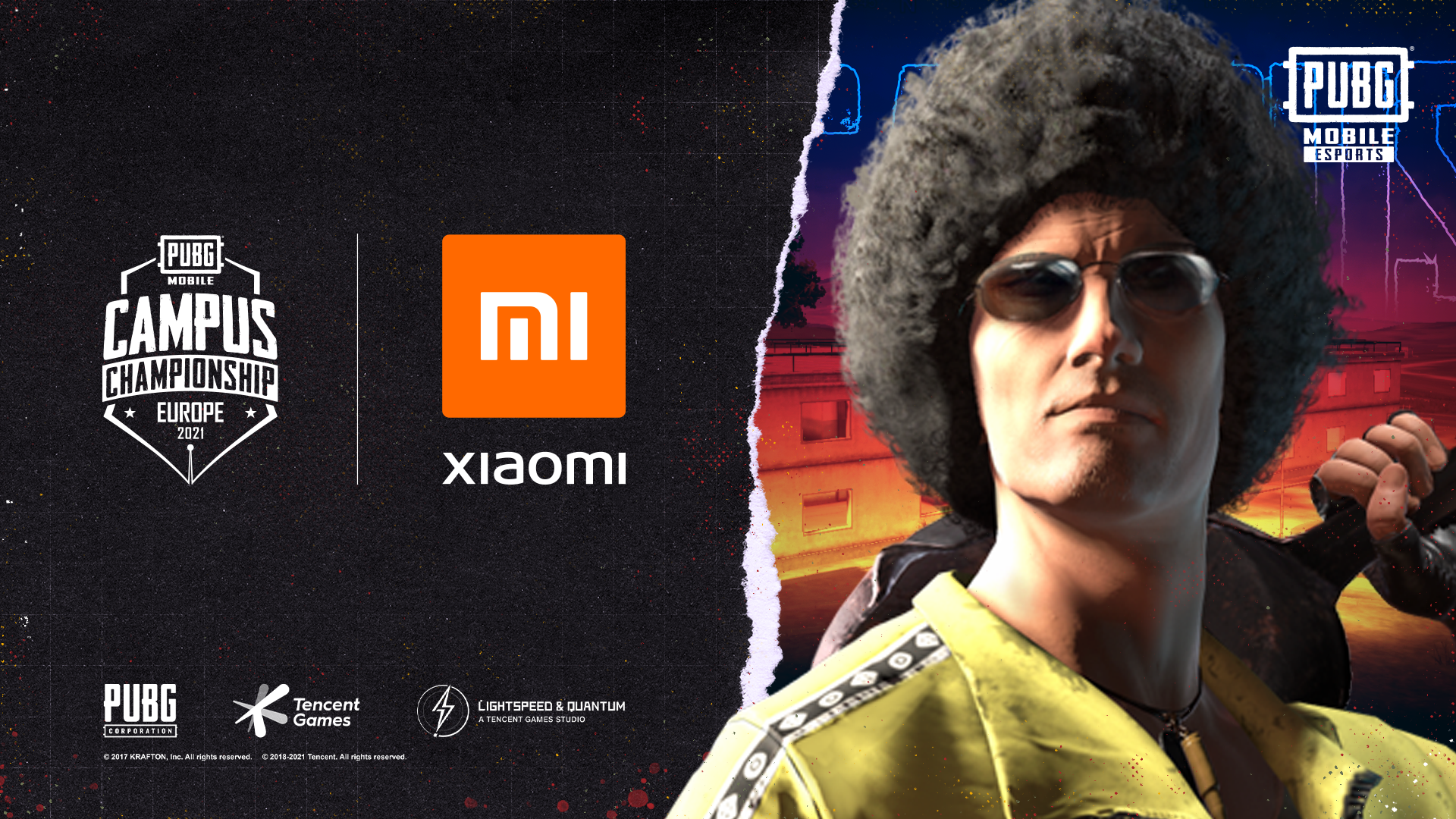 To register, simply go to the website or click on the links below. Registrations will be open until 23:00 local time April 6 in the United Kingdom, Germany, and France, and till April 21 in Turkey and Russia.
Each country will host its own independent tournament, with Group Stage, Playoffs and Finals. For each PMCC tournament, a prize pool of 4,275.00 GBP will be distributed among the top teams.
To participate in the PMCC Open Qualifier, a team must consist of a minimum of 4 players and a maximum of 6 players from the same college or university. The best teams will advance to the main event. Details and schedule you can find here.
Follow the PUBG MOBILE Campus Championship socials for the latest news and updates: