Watch EMEA teams SCRIMS live with new PUBG MOBILE Scrims events
If you are following PUBG MOBILE events and cheer for your favourite team, but always wanted to watch practices and see how they prepare for the battle, this is your chance. StarLadder will host a series of scrims events, which will gather up teams from PUBG MOBILE Club Open [PMCO] and PUBG MOBILE Pro League [PMPL].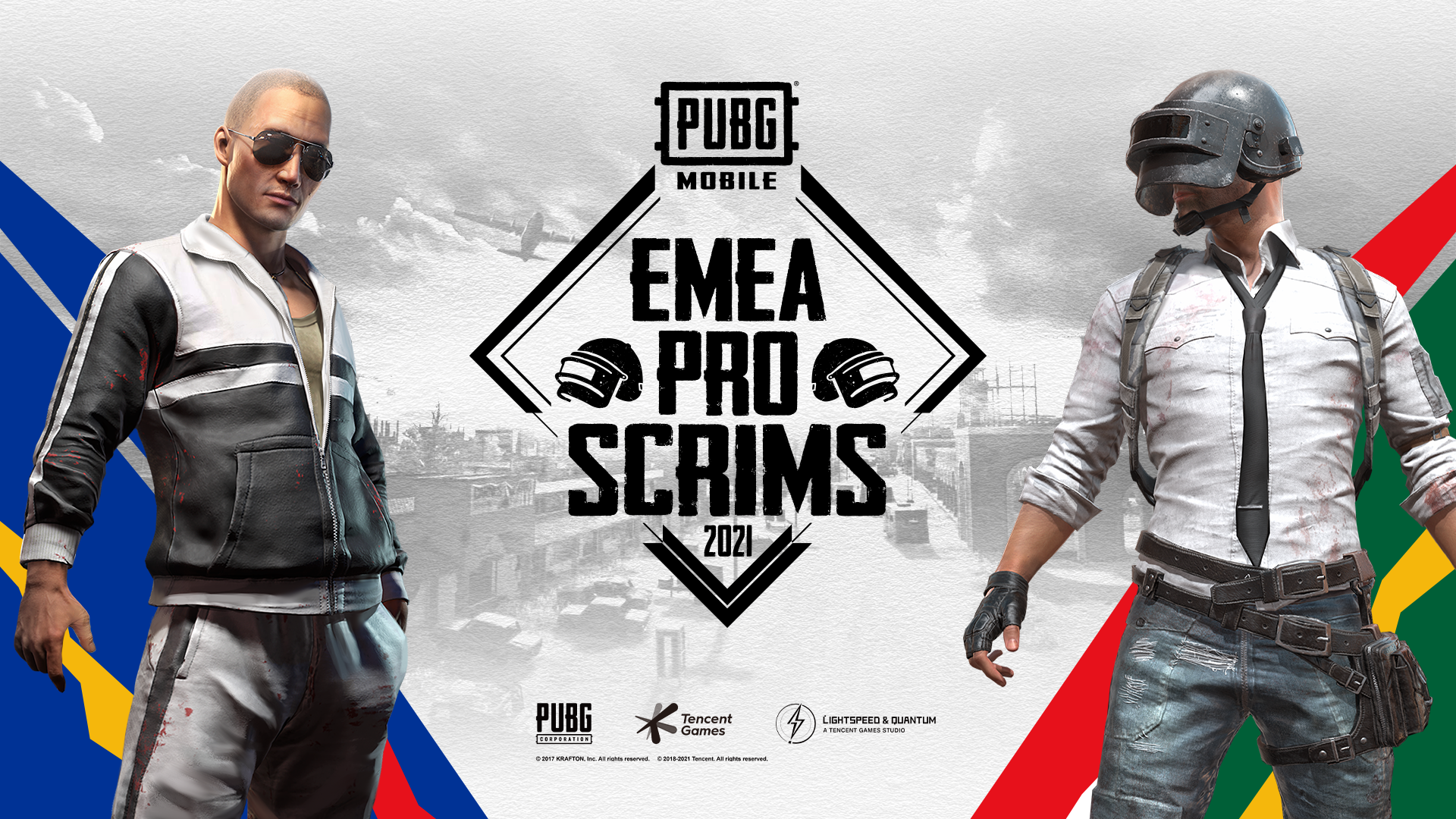 [SCRIMS] - online games between esports teams. A scrim is a practice match, usually before serious competition matches.
In Europe, scrims will be divided into Pro Scrims and Club Scrims to separate the teams from PMCO and PMPL. Moreover, PMPL teams will get regional Pro Scrims events and the EMEA Pro Scrims finals.
From now on you can watch scrims online almost every Monday, Tuesday and Wednesday from March till late November. Join PUBG MOBILE Scrims channels:
To learn more about PUBG MOBILE Scrims events, subscribe to our social channels: